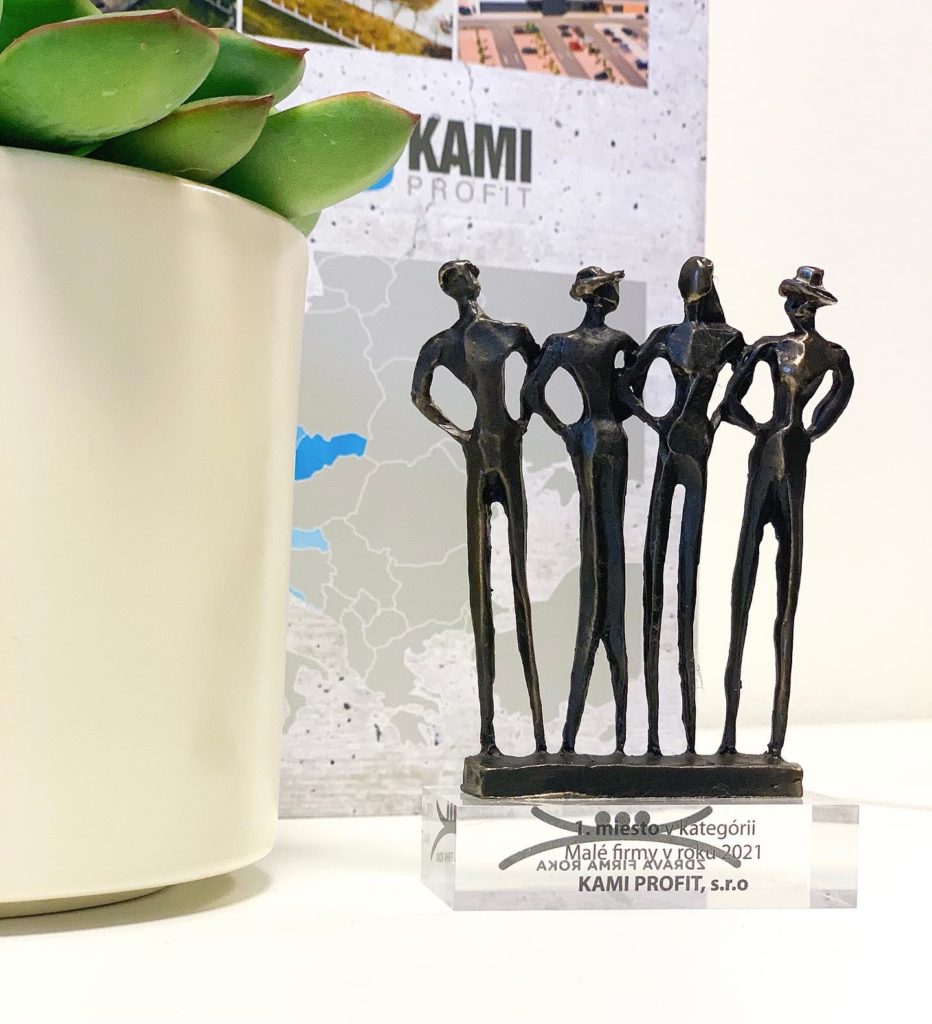 In the competition organized by Union, a health insurance company for 12 years, this year we have won the 1st place victory!
"WE ARE VERY LIKE TO FIRST THIS YEAR IN THE COMPETITION THIS YEAR, AND THERE WE HAD THE OPPORTUNITY TO PROVE THAT WE CARE ABOUT OUR EMPLOYEES."
We are proud of our social program, thanks to which our employees can enjoy a number of financial and non-financial benefits.
Many thanks to everyone who deserved it and especially to our HR department.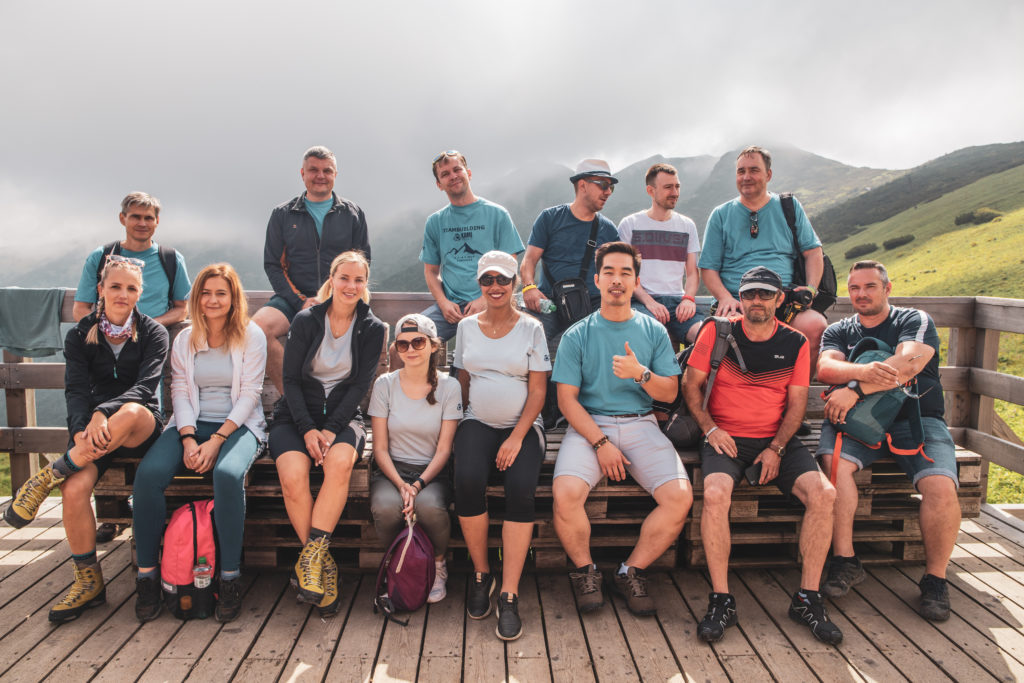 Kami Profit Team